Wait! Get this for free!
Before you buy any products from our store, did you know that all products (including our $1500 development programs) are included as part of our LevelUp Premium Membership?
Explore our plans
Members can access all content in the LevelUp Premium Hub.
Development Programs
Our development programs are included at no additional cost for our LevelUp Members, but the courses are also available as standalone purchases here on our store.
The Emerging Executive
Our flagship program, The Emerging Executive, is a 90-day development cycle where you'll walk through our 9-Step framework (or building blocks) to help you take your leadership and people management skills to the next level. Learn more at the link below, then purchase the program below or become a LevelUp Member to get started at no additional cost.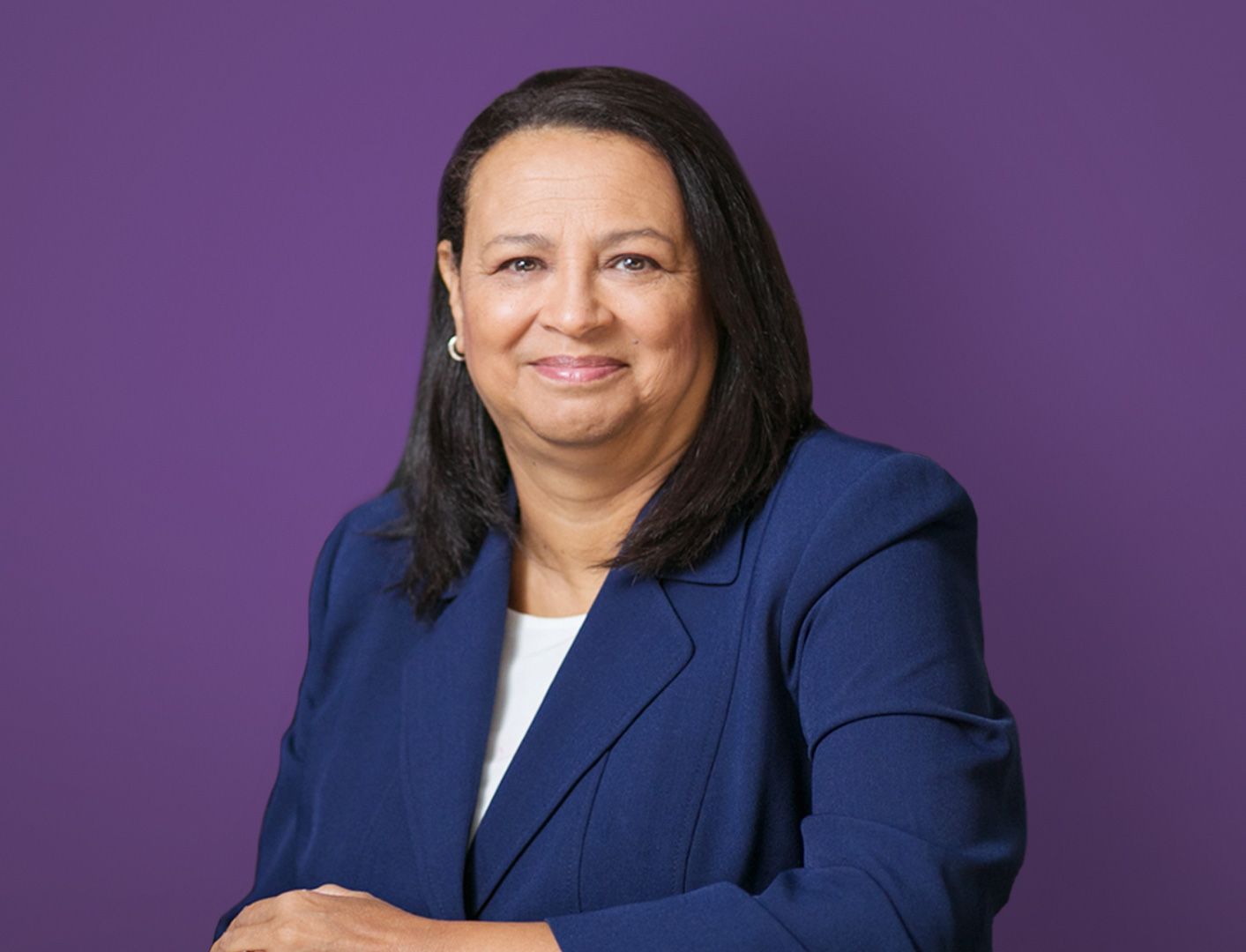 ---
Books & Audiobooks
Our books and audiobooks are available for download immediately after checkout. Books are in PDF format and audiobooks are in MP3 format.
The Human Quotient
This is our recent release that teaches how to see human resources in the most literal sense. It's a practical view of how we function as human beings and how that impacts your business.
Show Me The Money!
This is the foundational resource for our Smart Management Initiative. It teaches how to quantify and measure human behavior in the context of business operations.
Brain on Fire
Fire up your creativity and critical thinking with this hands-on resource, written directly from our highly popular national workshop and keynote.
Organizational Strategies for the Overwhelmed
'Overwhelmed' is one of the most persistent challenges in the workplace today. This book is derived from one of JoAnn Corley-Schwarzkopf's most popular public seminars conducted throughout North America for nearly 20 years. It's about getting organized, time management and addressing the bottom line - getting you what you want from life.
The Force Within
This handbook lays the foundation for living from and leading from the inside-out. It will help you identify and bring value to the energy and life force that you need to use front and center in your life. It is the guide and source to great happiness and life satisfaction. This handbook can be used for both personal and professional development and is for both individual contributors and corporate leaders.
The 1% Edge Workbook: Power Strategies to Increase Your Management Effectiveness
Relevant knowledge can come in small packages. It could be one quote, or one principle that when applied can gain significant results. This workbook includes short, expanded comments of the simple tips, principles, and how-tos. Designed for busy people, the tips are broken up into categories or areas that you may want to target for development. The mantra of this workbook? Learn, plan, act, and pass it on.
Top 10 Reasons Why Your Management Training Sucks
If you're a decision-maker, this will be the most powerful and profitable piece of content you will read in a while. Direct and straight to the point, this booklet is comprised of 3 sections.
Section 1 - Lists and explains the top reasons why
Section 2 - Helps you calculate the potential cost
Section 3 - Contains solutions and recommended resources to move forward.
When acted upon, you will enjoy meaningful, measurable financial results, and enjoy much more confidence when it's time fix things.