About The Distinct Leader
The Distinct Leader is a must-have resource for executives, subject matter experts, managers, entrepreneurs, and anyone focused on improving their leadership expertise. Our purpose is to help you translate your talent into measurable value.
We believe anyone can be a brilliant leader. But leadership isn't developed in a one-hour workshop or a half-day training put on by your HR department. Stop overpaying for workshops, "management intensives" and other content dumps, and give us a try instead. We're helping goal-oriented leaders take their business, careers and personal brands to the next level.
Be warned, we fully live and breathe the active learner approach. To get real results you must commit - in a community - and get consistent, active feedback. Most leadership programs fail to do these things well. We do things differently here, and our community gets results.
Are you ready to become a Distinct Leader? Get started today.
---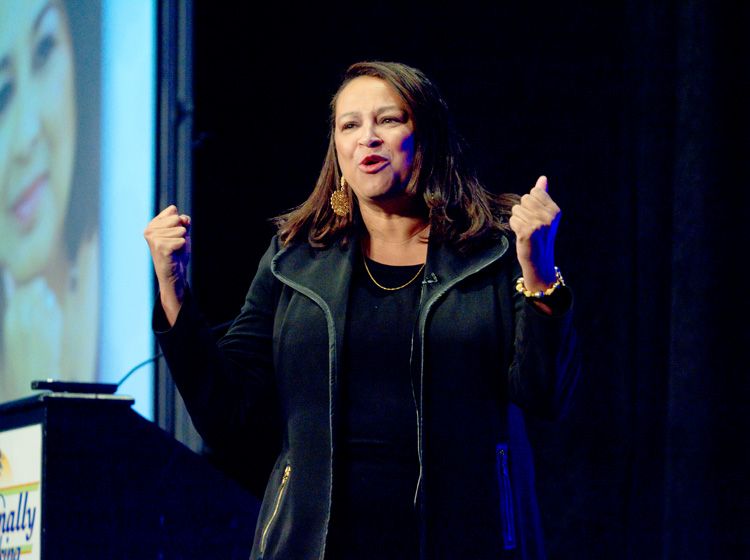 About JoAnn Corley-Schwarzkopf
Rethink Leadership was founded by JoAnn Corley Schwarzkopf, a world-leading management and human resources consultant, speaker and author with over 25 years of experience.
JoAnn's courses on LinkedIn Learning have garnered over 15,000 likes and she is consistently named to lists such as a Top 50 Thought Leader to Follow in 2021, a 2018 Top 50 Global HR Influencer, Top 100 HR & Management Expert to Follow in 2017, a Top 50 Unstoppable Woman in HR, IBM Future of Work Influencer and more.
JoAnn has been featured in NBC News, the Huffington Post, Monster.com, Harvard Business Review, ATD & SHRM National, HR Magazine, Management Business Daily, Daily Telegraph UK and more.
She has taught thousands of professionals across the world on topics including management, leadership, human resources, emotional intelligence and more.