How women can avoid discriminatory practices in the workplace
With International Women's Day taking place this week, the internet is abuzz with inspiring stories and meaningful evidences of positive change for womens' rights and equality. But as women, our work to be recognized, fight for what we deserve and be seen as equals does not happen once a year.
I was featured alongside 4 other women in an HR Tech article published this week focused on rekindling the spirit of equitable womanhood and I invite you to hear what Keirsten, Ali, Liz and Brie have to say on the topic.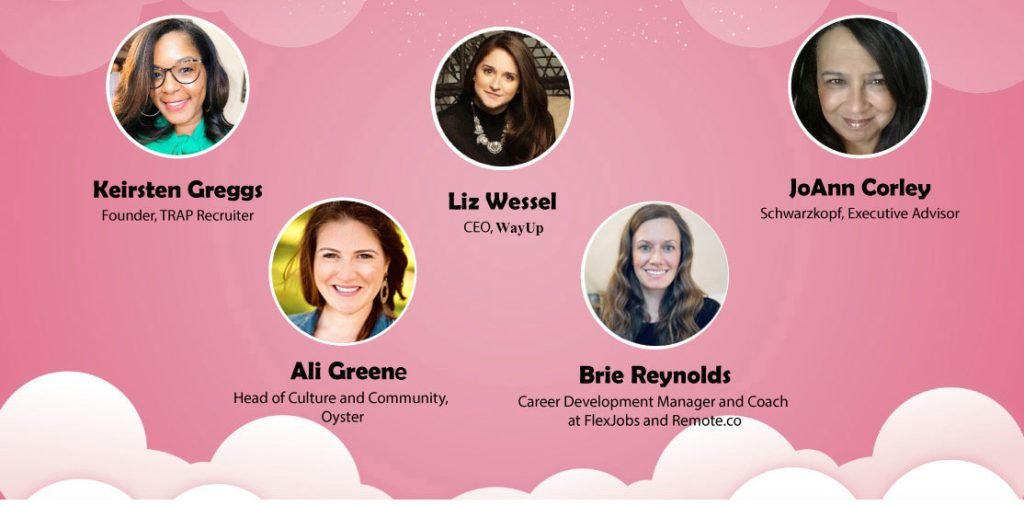 What are some ways you or your organization have contributed to women's equality in the workplace? Let me know in the comments!