LinkedIn Learning Offer
Hello! Thank you for viewing my course on LinkedIn Learning. I'm thrilled to announce the  launch of a new project that has been in the works for a long time - my very own leadership development platform. If you enjoyed my LinkedIn material, this platform is that on steroids!
So what is this platform? The Distinct Leader is a must-have resource for executives, subject matter experts, managers at any level, entrepreneurs, small business owners, and anyone focused on improving their leadership prowess and expertise. Through our LevelUp program we provide both bite-sized and in-depth articles, leadership development programs, masterclass videos, expert-led consulting sessions and more - all focused on helping you grow and succeed as a leader.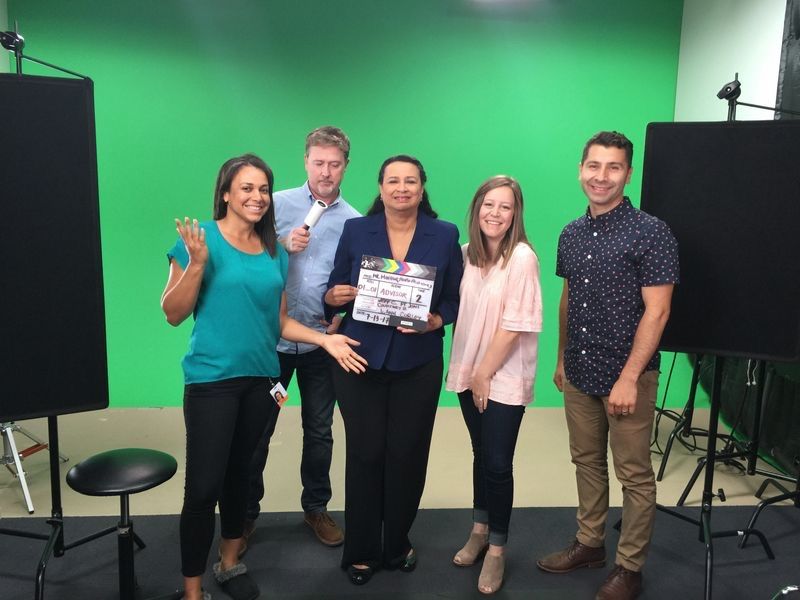 As part of my launch, I am thrilled to offer my LinkedIn Learning family a permanent 50% discount off of the Monthly or Annual LevelUp plan - for life! If you choose the Annual plan, that makes your subscription less than $40 per month for everything we have to offer. I normally sell my leadership development programs for $1500 or more each (in fact you can buy them right here), but as a part of the LevelUp plan members get access to everything, all for one low price.
To learn more about the LevelUp membership (and also the free membership), click the link below. Simply click 'Promotion code' on the payment screen and enter promo code LINKEDIN to receive your 50% discount for life.
If you have any questions, let's talk!
Kind regards,
JoAnn Corley-Schwarzkopf